Lemolo's debut album announced – "The Kaleidoscope" is coming!
Please note that since writing this piece Lemolo sold out their 6/29 CD Release Party (in 11 hours) and have added a new show on 6/30.  The ticket link below is still valid but tickets to this second show will not go on sale until 10am Monday April 9th.
————–
Finally some details about one of Seattle's most anticipated debut albums emerged today.  On their blog, local band Lemolo announced that the record release party for "The Kaleidoscope" will be at The Columbia City Theater on Friday June 29th.  Tickets for this sure-to-sell-out release party go on sale this Thursday April 5th at 10am and can be purchased by clicking here.  My tip is to get in very early or risk missing out on what will be a memorable night.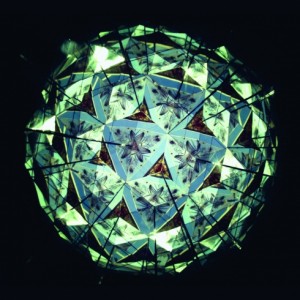 Back in September last year I featured Lemolo as my very first Band of the Week after seeing them perform their much talked about set at the thoroughly enjoyable Doe Bay Festival.  In the past six months the two ladies have also played The Dave Matthews Caravan at The Gorge, Bumbershoot, City Arts Festival & most recently at The Treefort Music Festival in Boise Idaho, and all of this after supporting The Head and The Heart on tour.   Make no mistake, this band is on the up and up.
If you've never heard or seen Lemolo before, here's a taste… (and don't forget to buy tickets to their show, I guarantee you won't regret it!)